Greetings from Lyn !


OVERVIEW
A single lady who loves to communicate with nice & interesting people.
Start communicating with sincerity & decency and she will appreciate the beauty of "True Friendship". A woman who believes that beauty is not just the physical aspect of a person but more of the inner-self comprising the heart, mind & soul.

A believer of good family values like caring, sharing, unselfish love, dedication, hard-work, patience, perseverance, understanding, thoughtfulness, GOD fearing, kindness and sense of direction.

A jolly person who enjoys life and wants to share it with someone with the same level of values and interests. A man with a great sense of humor, God -fearing , decent, educated, loving and responsible really attracts her.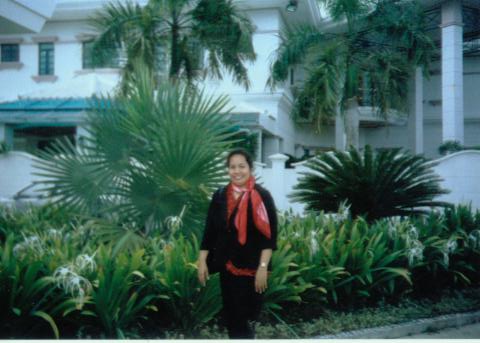 LYN greets you with her SMILE !
This only girl from a sibling of three loves fashion designing,
web design, surfing, cooking, watching TV & Movies, playing badminton,
chess, bowling, flowers & plants, travelling, further studies and many more ...
A lover of life as inspired by her favorite quotes.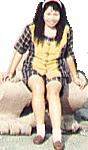 WORK



Regular routine includes a Monday to Friday office job and
Freelance Real Estate - SM which are mostly done ONLINE.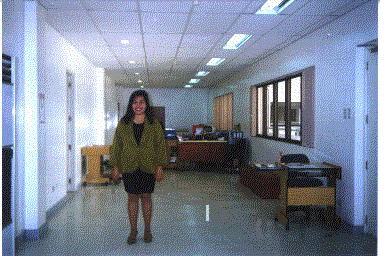 EDUCATION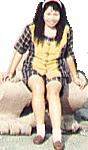 WORK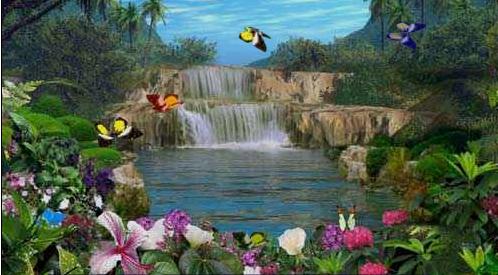 EDUCATION

Lyn is a BSC & MS L. Information Science graduate at a prestigeous University. Pursuing further graduate studies and some hobbies which includes fashion designing, photography, badminton, chess, flowers & plants took some of the time aside from regular work. I love simple & happy life, cool & serene environment being a a nature-lover.