MANDALA FARM ESTATE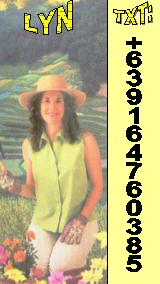 LAND OF PLENTY
Ripe for everyday picking.

Convenience of being your first home.

Mandala Farm Estate is truly a place where you can breathe in the rejuvenating freshness of clean mountain air. Every home has a Tropical Asian-inspired architecture that blends well with the pristine mountain environment.

Surely, you'll feel favored for having chosen Mandala as the first home of your family, because it is not just a weekend getaway but a perfect home where you can live comfortably everyday. Opportunity to nurture an agro forest
AT Mandala, you can help balance the ecosystem through agroforestry, a program that aims to nourish and conserve the gifts of the land of plenty.

Satisfaction of farming in your own land

As a recreational farmer, you will receive all the necessary assistance to make your farming endeavor a bountiful success. On a typical Mandala farm lot having an average area of 1,100 sqm., you can engage in different farming activities.

Farm Estate Services include:
Kumbasari (produce market) – Showcase Farm / Nursery
Special Events - Farm Depot
Technology Transfer

Its easy to appreciate the value of things that grow at the Mandala Farm Estate. At Mandala, you can relish the knowledge that your own paradise in no farther thatn your very own front door.

Mandala Far Estate is just a short drive away

A mere 15-minute drive from Batasan Pambansa, Mandala Farm Estate is accessible to major business, commercial, educational, and financial institutions.